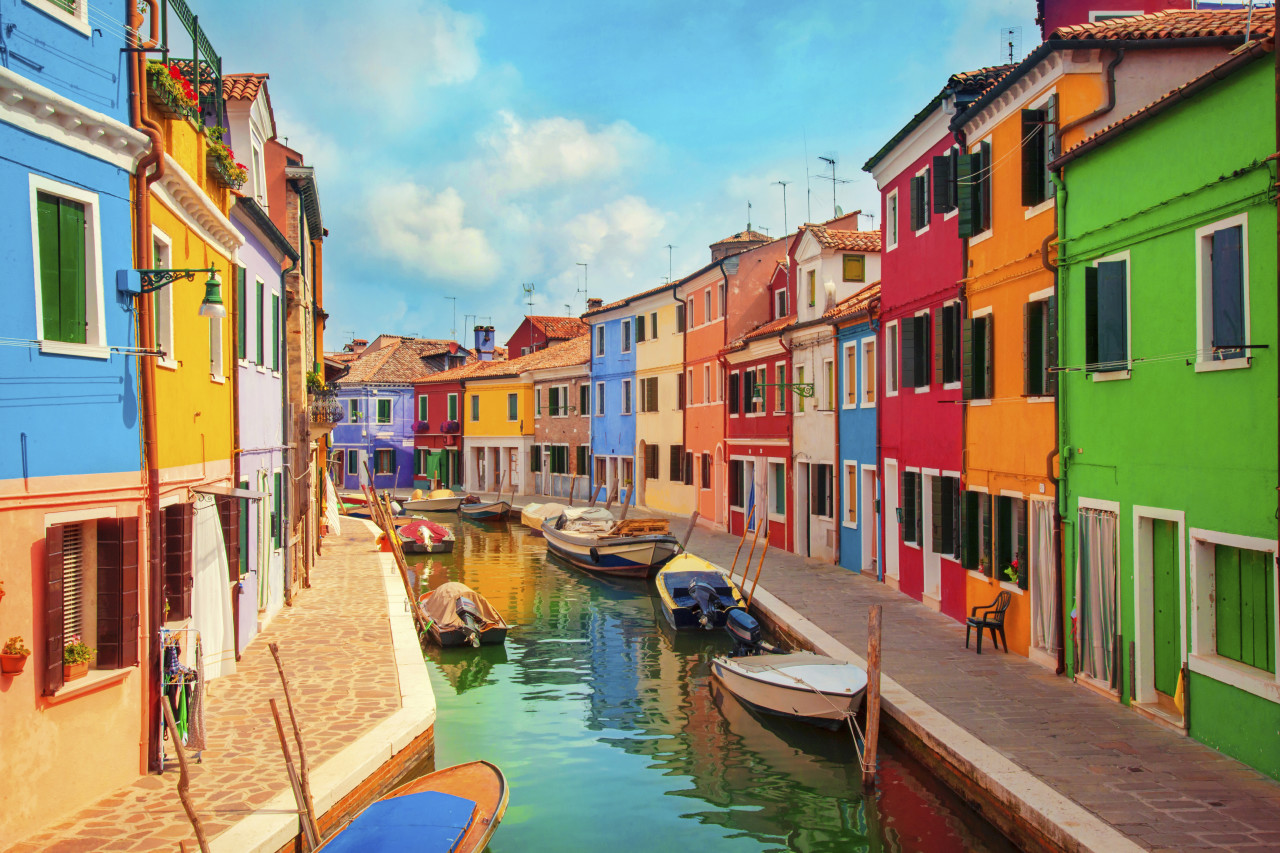 FILE SUBMISSION
Upload your artwork
SETTING UP YOUR FILE
Online file submission
Below are some guidelines to assist you in your digital file preparation to ensure quality results.
Be sure to proofread you final document prior to submission.
Should you have any questions on file preparation, please contact us at 604.254.7187 for further assistance.
Please email digital files to



We do not accept files larger than 10mb via email. if your files are larger than 10mb, you can use popular file transfer sites such as Dropbox, WeTransfer, OneDrive or Google Drive. These options work fine. Just email us a download link with your job specifications.